{{xmp.r['Firstname']}}, meet your
experience team
A perfect blend of creative and technical to ensure we have everything in place for your success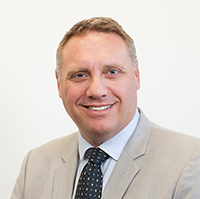 Neil
Project manager
Our U guru puts projects into gear and ensures customer campaigns are planned, organised and executed bang on!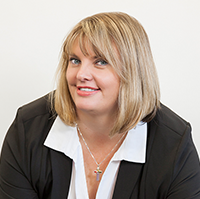 Deborah
marketing strategist
Passionately dedicated to the right mix of marketing art and science, Deborah is a vision creator, multi-task machine with an insane ability to get things done!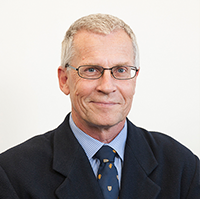 phil
information systems manager
Our information systems and business processes expert, who ensures that performs dexterously.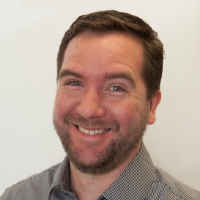 tom
creative & Technical architect
With a creative mind, intuitive design skills and technical know-how, Tom is a gun in delivering multichannel results.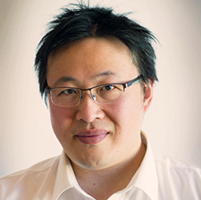 Jonathan
Assistant Technical Architect
When it comes to problem solving, Jonathan's your man! With a background in design and a technical mind - he is well equipped to help build your next campaign.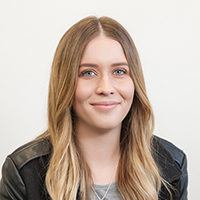 Lauren
Social media specialist
With an eye for fresh and relevant content and a pop culture awareness, Lauren is a natural in social media interaction.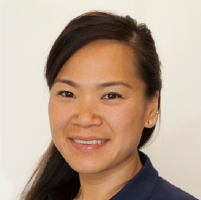 Yen
web to print manager
Combining award winning graphic design skills with online technology, Yen transforms static artwork into data rich print.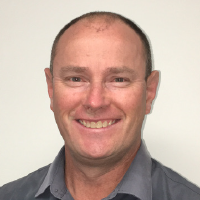 Steve
Customer relationship builder
With a big picture approach to solutions, Steve is our customer collaborator focused on turning business challenges into positive results.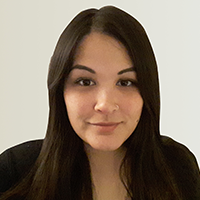 Paula
wordsmith
Weaving words into creative copy makes Paula a word wiz. Her craft for taking the ordinary and producing something extraordinary is pure genius.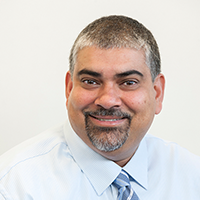 alston
production manager
A print Maestro who orchestrates a production army of 30 to ensure customers receive the very best end-to-end solution.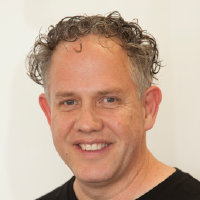 craig
digital production specialist
Turning ideas into quality personalised print pieces is Craig's domain. His eye for detail and digital print expertise is second to none.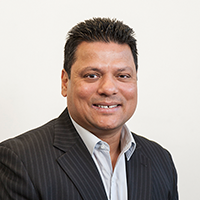 conrad
it & Data support
Our systems engineer pro ensures that all the connectivity between U and and your customer runs without a hitch.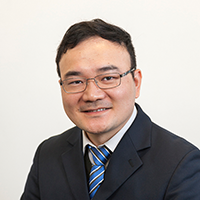 Joe
it & Data Support
With a background in systems engineering, Joe ensures that all data is secure and squeaky clean and will deliver meaningful information for your campaign.